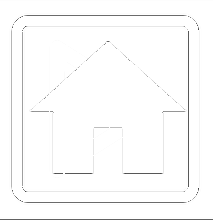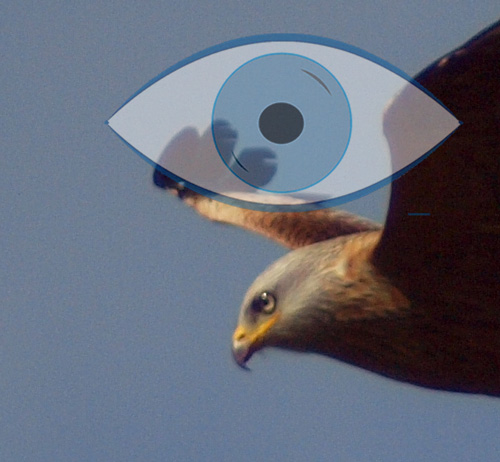 Ground Investigation -
Little Missenden
The Eastbound carriageway of the A413 is reduced to a single lane for half a mile between Little Missenden and the Walled Garden, and a 50mph speed limit is in force. This is to permit HS2 traffic to turn into the Little Missenden Vent Shaft site.
At present, these works are not listed on HS2 commonplace, or Traffic England. Bucks planned roadworks lists a speed limit (of 0mph), but not the lane closure.Maybe HS2 will figure out this notification idea soon ?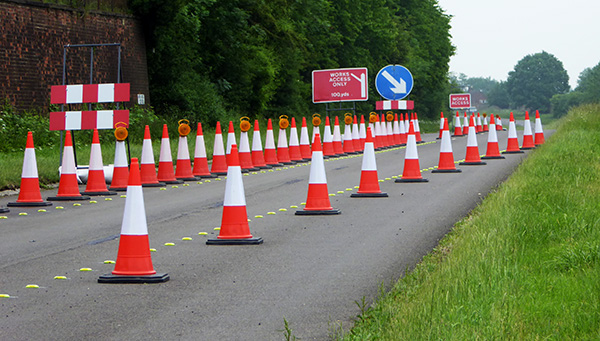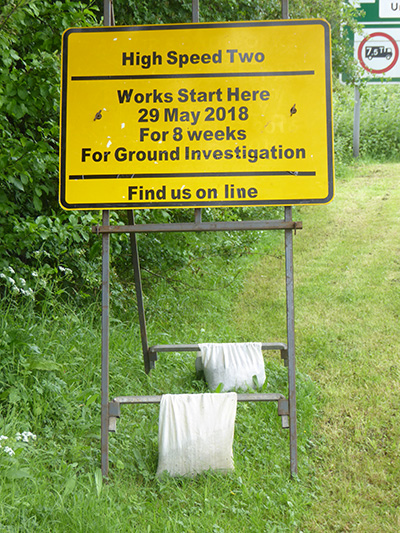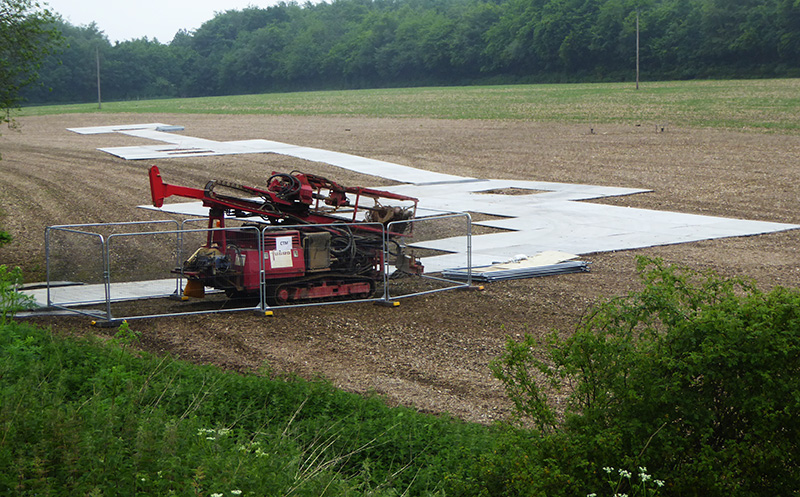 Works in progress
at the Vent Shaft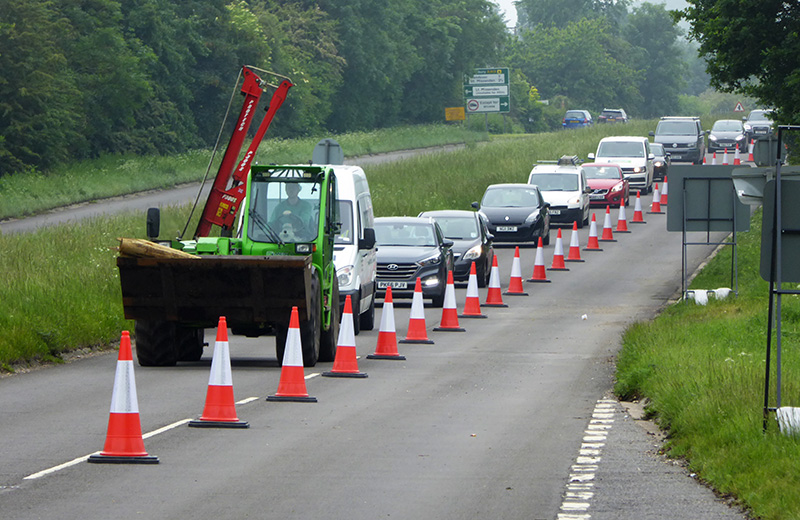 This doesn't do much for
traffic flow on the A413.
What happens when the real work starts ?